The rating system.
This is the explanation on the rating system, when it comes to reviews

1 star means, that the product is just worth recommending. The product has severe flaws, and is way of when it comes to the price.

2 stars is, when the product is slightly better than 1 star. And the manufacturer should look at the product again, to make it significantly better.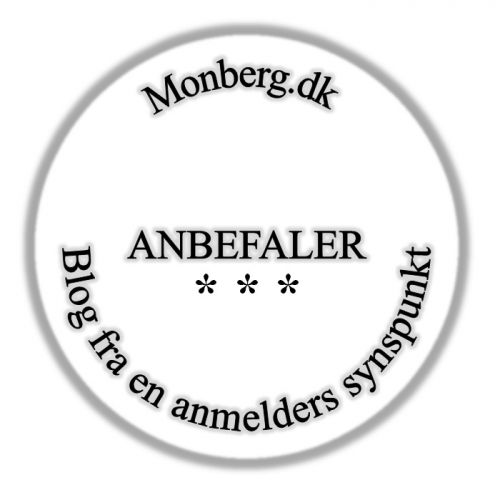 3 stars. Now it begins to be exciting. Products with 3 stars are actually ok products. It can have flaws you can live with, or be in a quality just below the expected. It can also be, that the price is way of.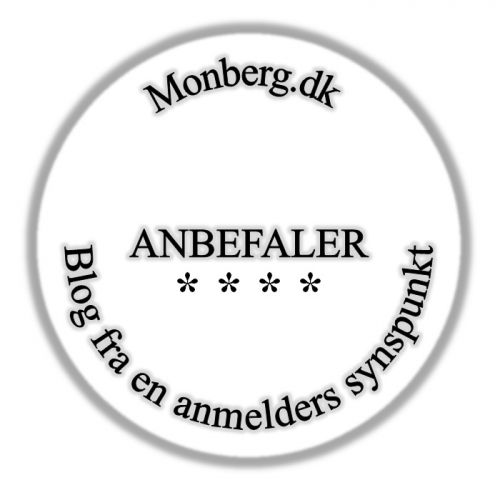 4 stars. Is a product with minimal flaws, which most people can live with. The flaws can be of technical or visual art. It can also be that the price is at bit higher than expected.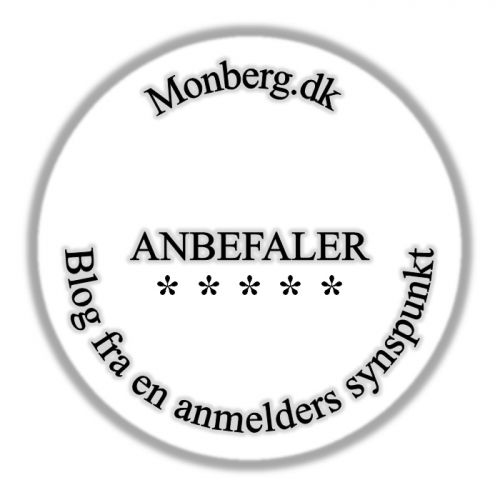 The perfect standard product gets 5 stars. This is where I end, when the product is exactly as described, and where the price matches the product. It doesn't have to be expensive products, cheap products can also get 5 stars. As long the products full fill what they promise, and the prise is matching.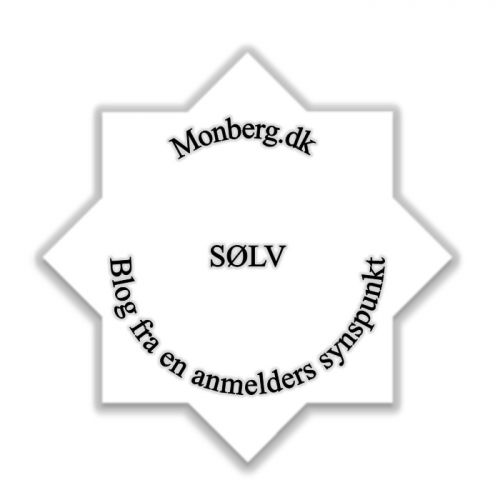 Silver is given to the product, which performs a bit over the ordinary. Or to a product which surprises, or has a great price.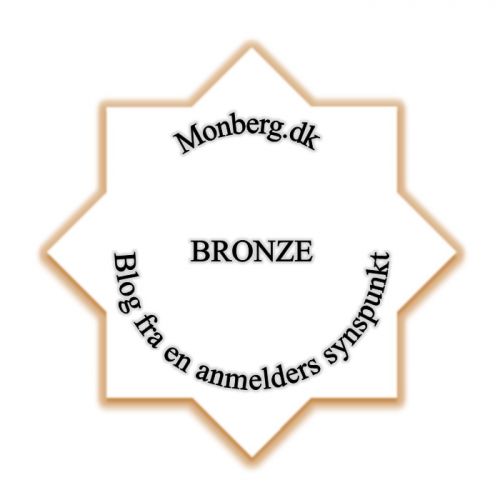 Bronze is a tad better than Silver. Here you get even more for your money, or the product surprises even more regarding price/performance.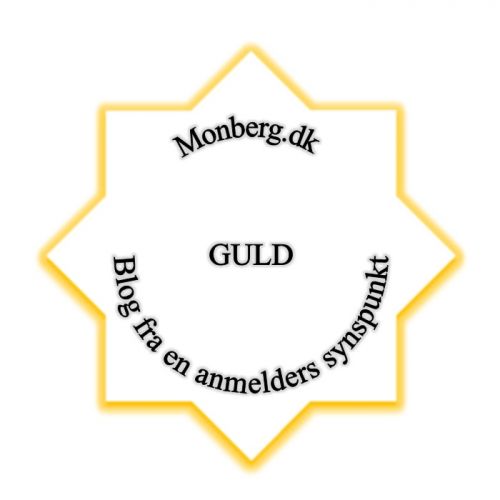 The supreme rating at Monberg.dk is Gold. I will not be spreading the gold rating to anyone, but when I do, it will be with great joy. Gold products is the perfect products. The products where the prise and performance is perfect, and the products that surprises a lot. The products I want to own.