HwT: Corsair Nightsword RGB Mouse
HwT.dk has asked me to look at a new mouse from Corsair. It's their NightSword that has been a trip under the microscope.



NightSword is a well-proportioned mouse designed for FPS and MOBA games. It has a good size and fits very well in the hand.
It has a built-in weight system, which you don't see as often anymore. It can be good so you can adjust the weight to your playing style.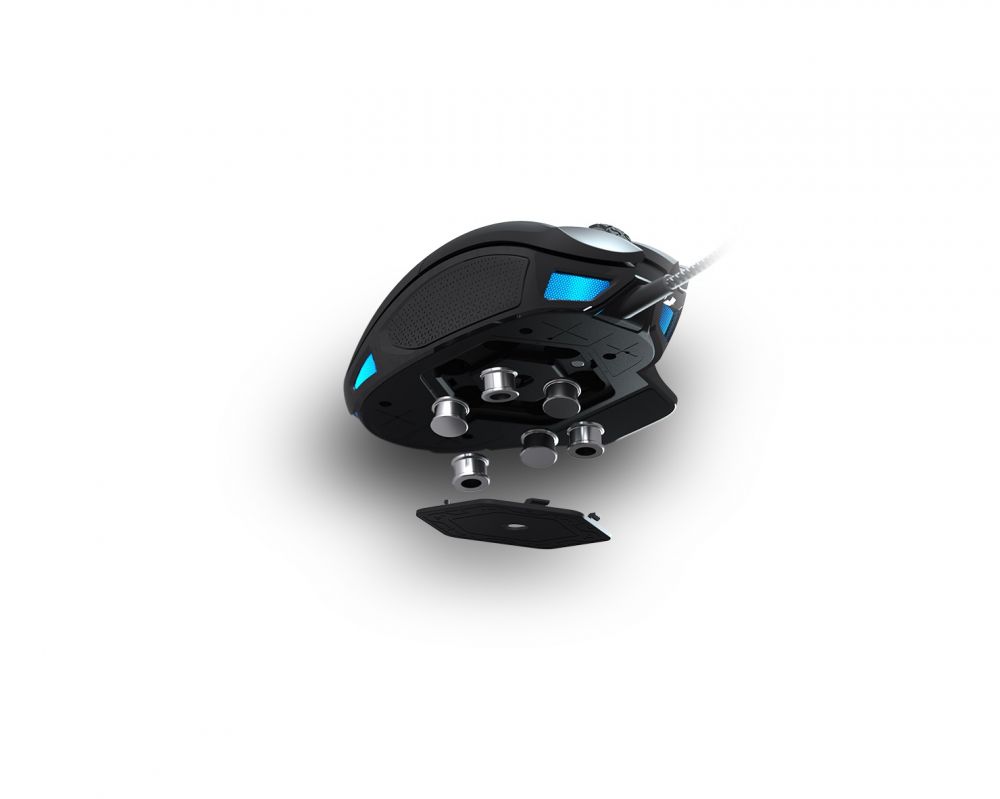 The mouse is controlled by Corsair iCUE, which is Corsair's own system for all their products. Stop downloading more drivers for different products. One software for all Corsair products.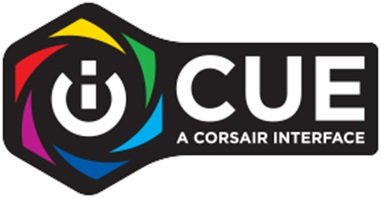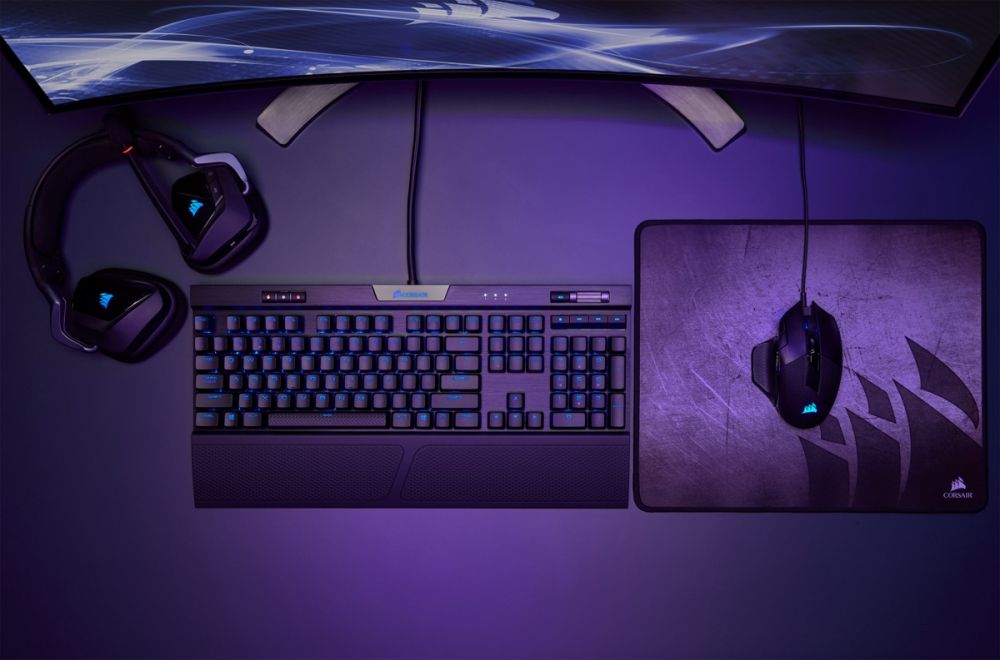 Read my entire review by clicking the image below.