HwT: Asus ROG STRIX GO 2.4 Headset
There is a new review ready at HwT.dk. I've been looking at an ASUS ROG STRIX GO 2.4 for them.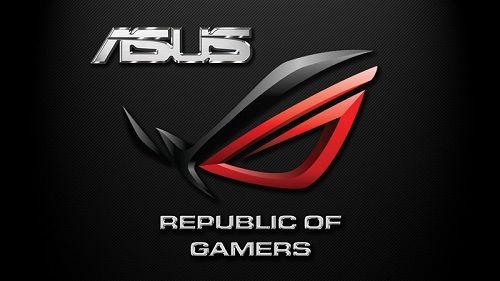 ASUS ROG STRIX GO 2.4 is a new wireless headset from ASUS.


The headset comes with a nice bag so you can have all your accessories together in one place.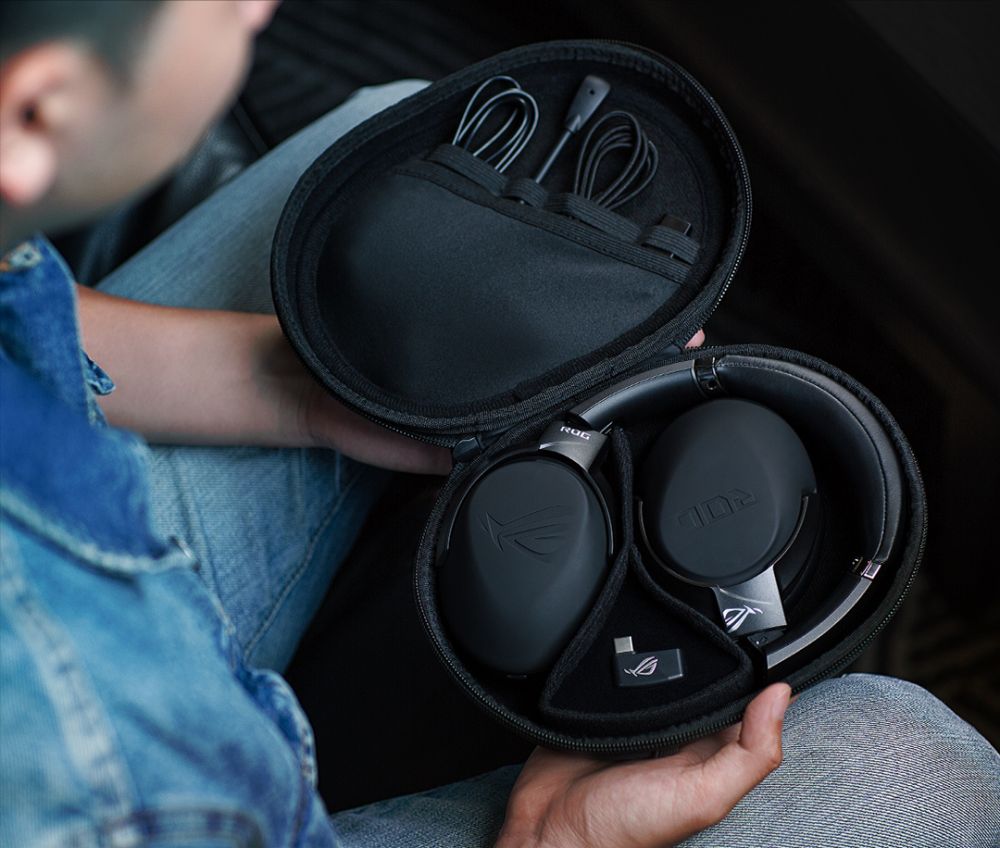 The headset comes with a 2.4 GHz adapter with USB-C connector. Fortunately, ASUS has supplied a converter so you can plug the adapter into a standard USB 3.0 connector instead. After all, USB-C is not yet standard in most ordinary computers.


Unfortunately, the headset does not support Bluetooth, so it is a bit limited how many smartphones you can use with this headset.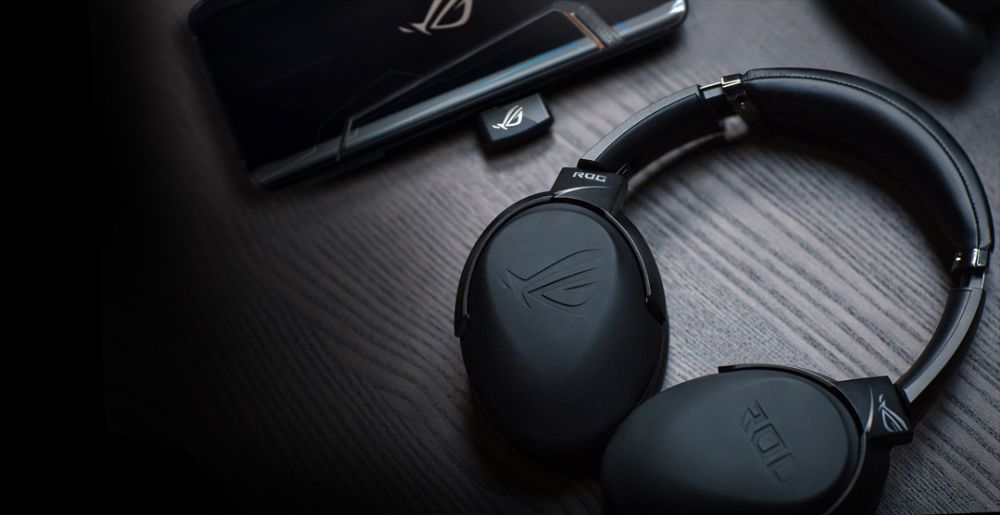 You can also connect the headset with audio cable. Unfortunately, the active noise cancellation disappears from the microphone when using the cable, and there is no splitter so you can not use the cable with most computers.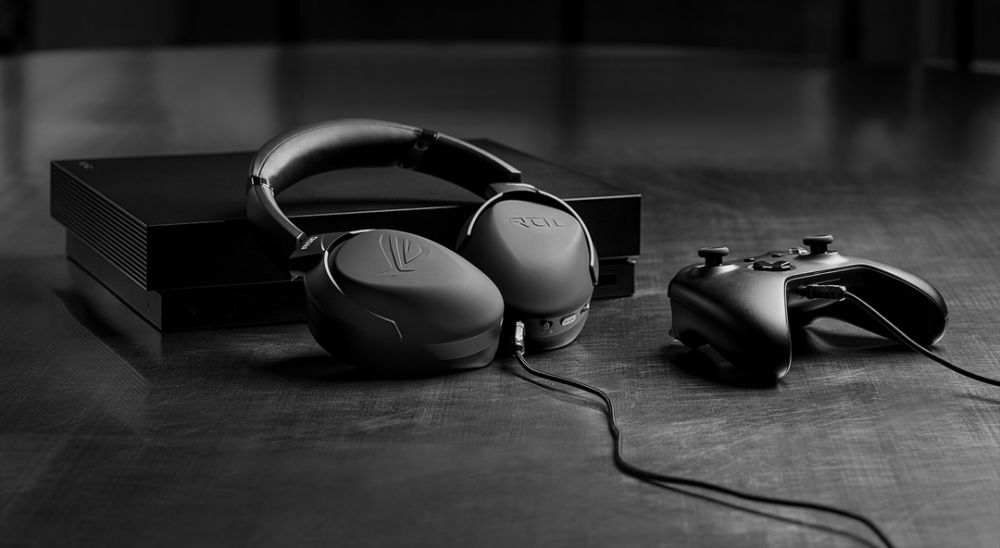 All operation takes place on the headset itself, where you can switch between cable and wireless, switch music numbers, mute the microphone and turn up and down the sound. There is a microphone built into the headset itself, so the external microphone is not mandatory. However, the external microphone is far superior to the built-in.
Charging takes place using USB-C, but the cable is with standard USB 3.0 on the other end.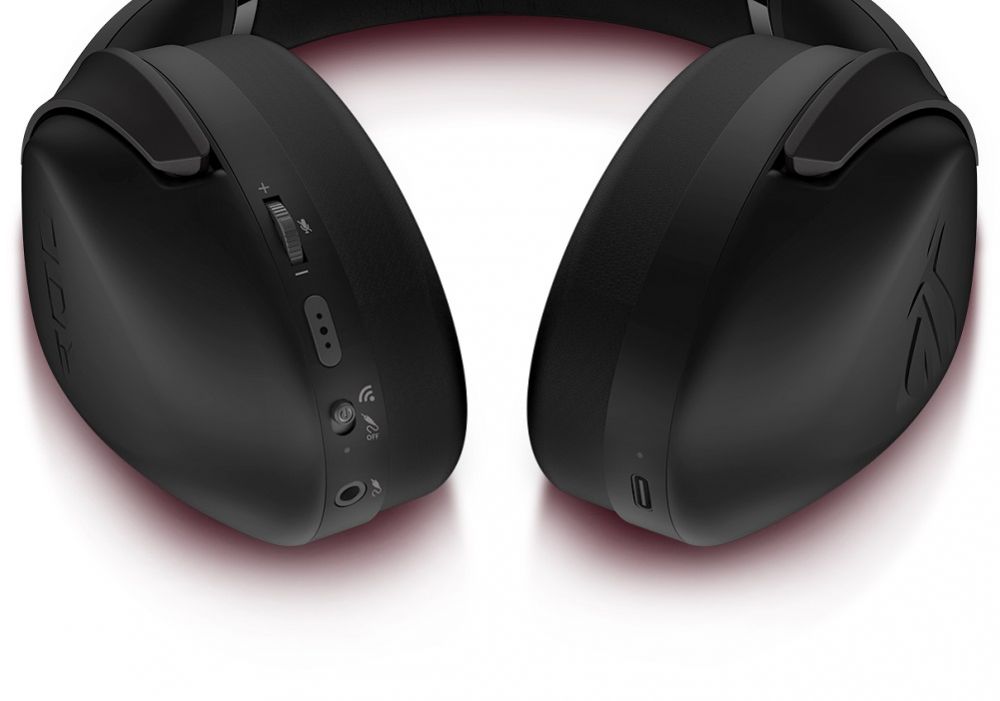 The microphone has active noise cancellation. How good it works and how good the headset is in general, you must read in my review.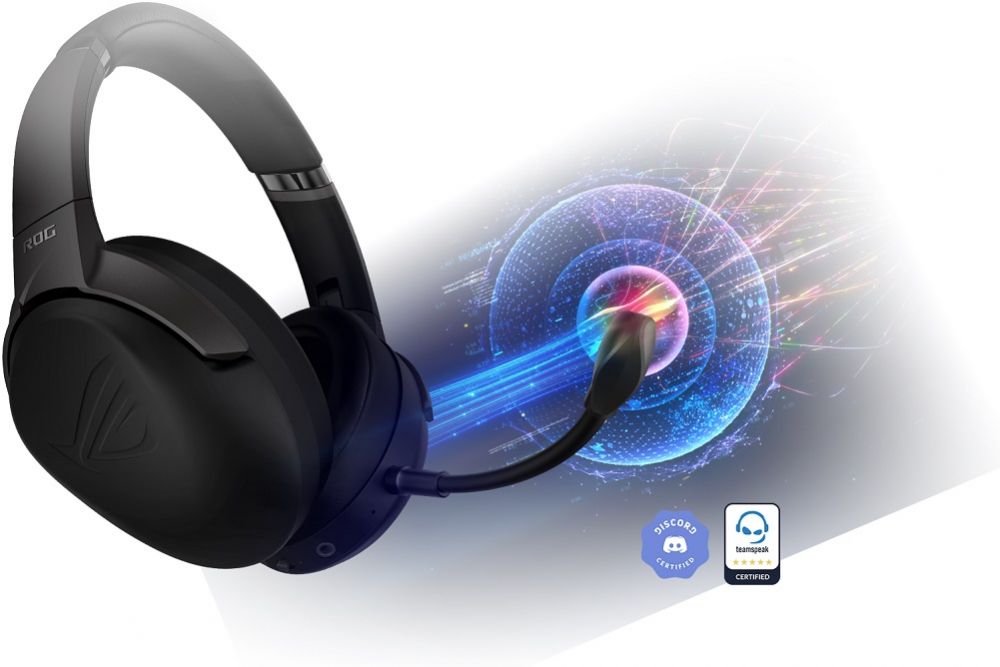 Read the full review by clicking the image below.