HwT: COUGAR Attila In-Ear Headset
A new review is ready at HwT.dk, where I have looked at an in-ear headset from COUGAR named ATTILA.

COUGAR ATTILA is a great headset that can be used for your computer and mobile phone. You can unplug the microphone, then there is a built-in microphone in the remote control on the cord as standard.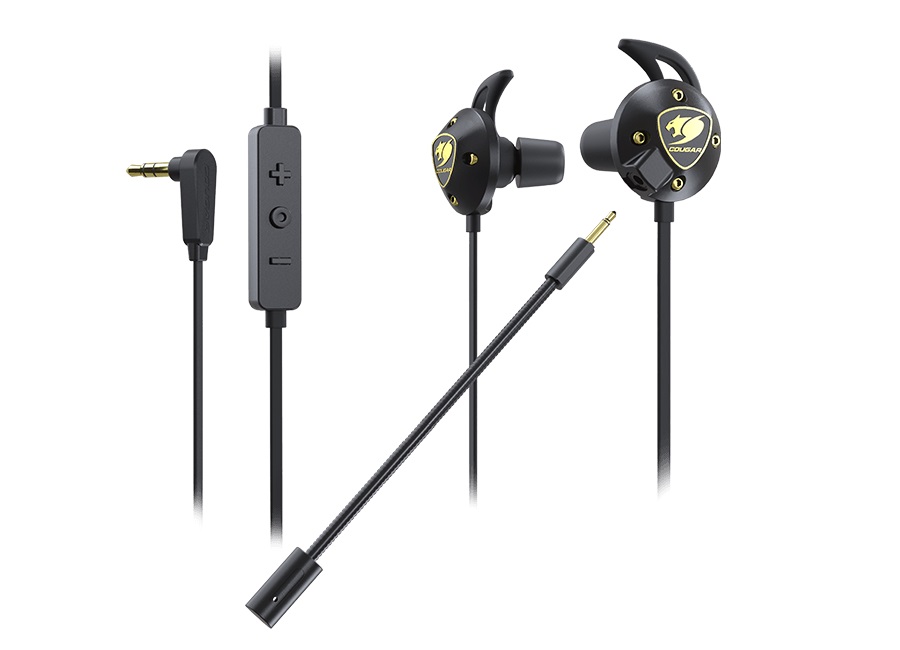 The included microphone ensures that you have good sound when playing with friends. There is of course also a splitter with which the headset can be connected to the two standard jack connectors in the computer.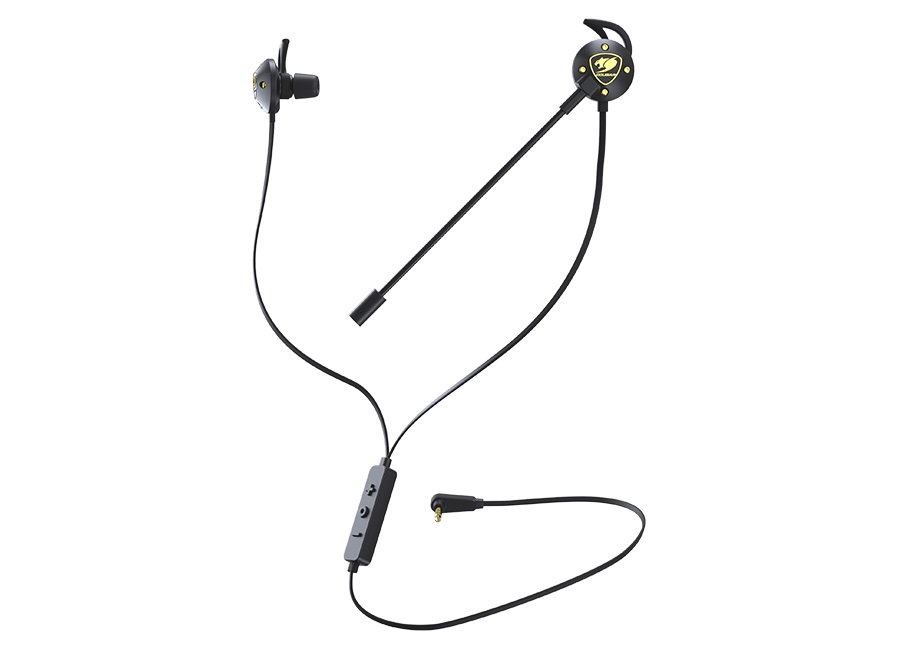 The headset can be adjusted to the ears as there are 3 different sizes of ear hooks with it, which ensures that the headset stays in the ear.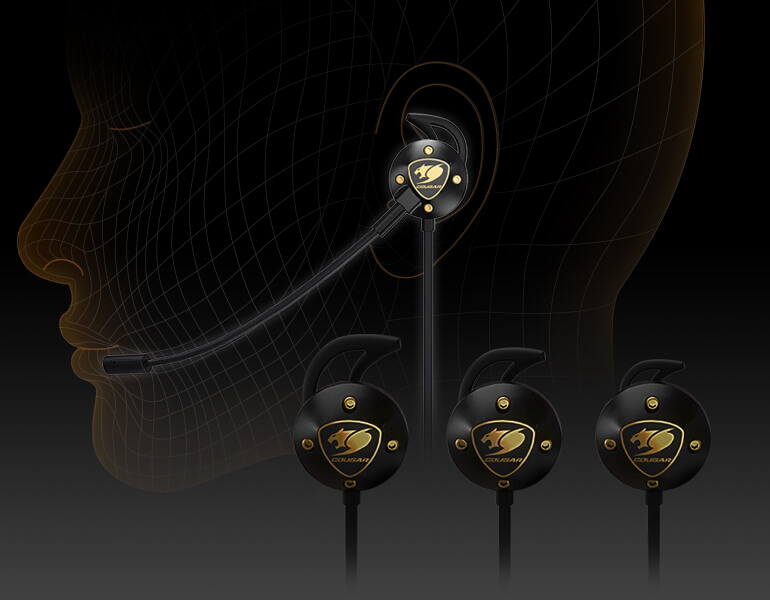 There are foam pads for this headset, which you just squeeze and put in your ear. This ensures that the ear canal is completely closed so that you are not disturbed by outside noise. Some like them, others want the usual silicone tips. They come in 3 different sizes so the headset can be customized to any ear canal.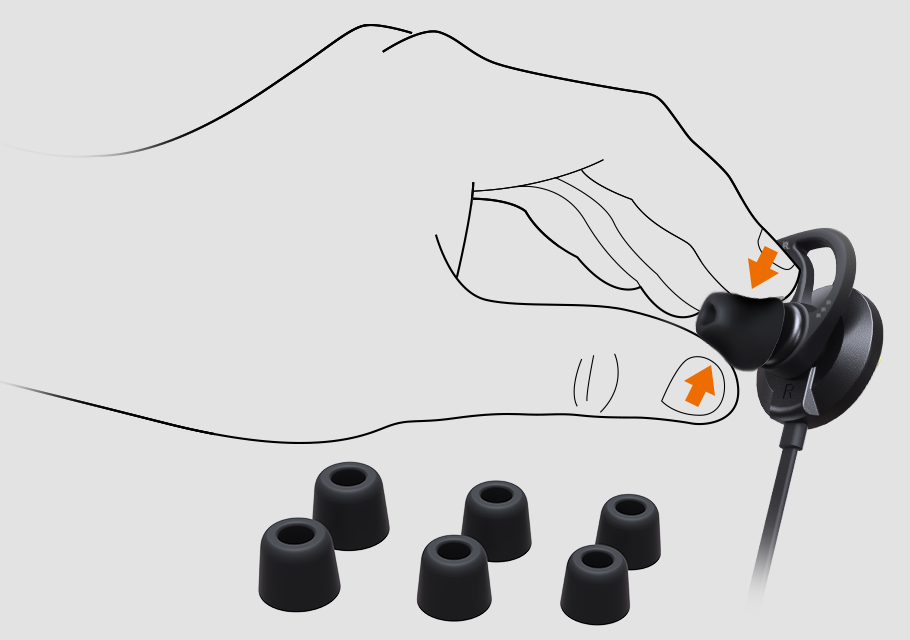 There is of course also a nice carrying bag for the headset, so that the various parts do not get lost.

Read the full review by clicking on the image below.