HwT: Rocat Kain 120 AIMO Mouse
HwT.dk has asked me to look at a product from Roccat, so I have looked at a Kain 120 AIMO, which is a new FPS mouse.

The mouse is a good FPS mouse with built-in AIMO light, which adapts to your playing style with the mouse.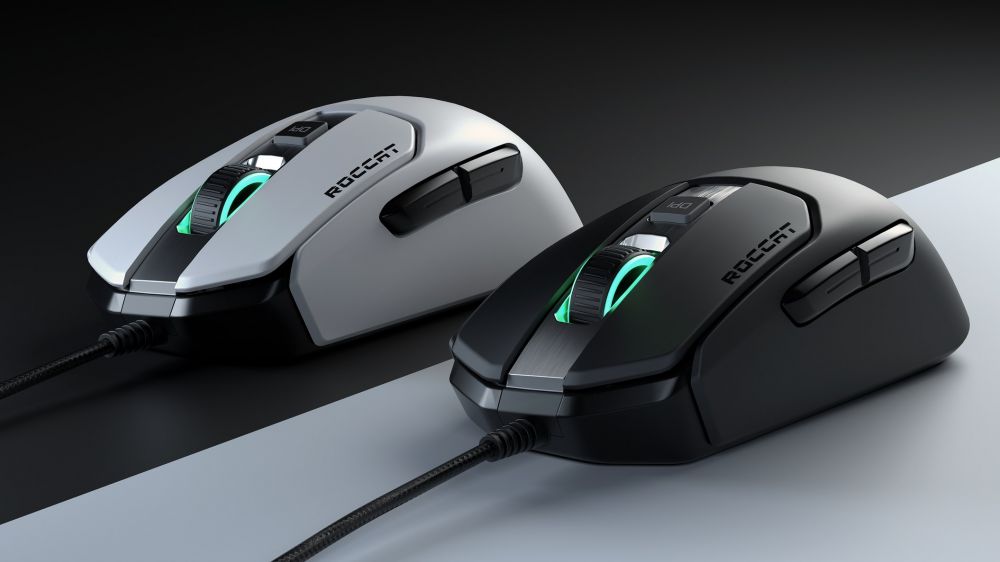 Roccat has rebuilt the buttons on the mouse so they activate faster than normal and are easier to press, thus requiring less finger power.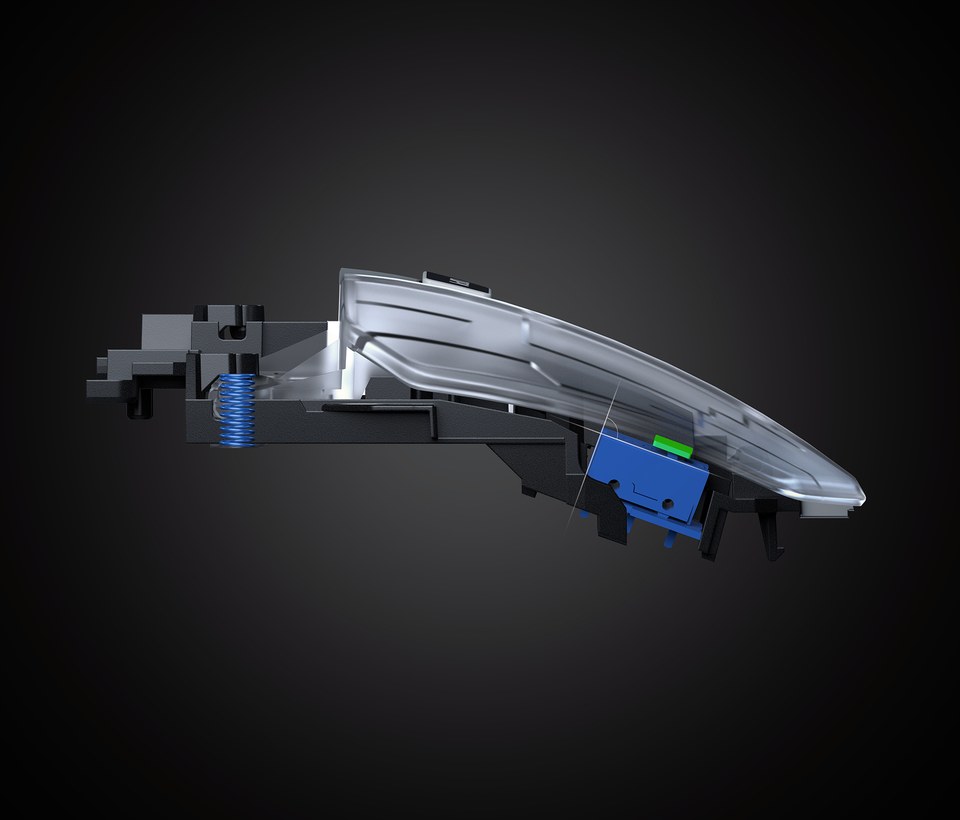 The entire mouse is built from solid good materials, all in the well-known Roccat style. There are several light zones and the sensor is a 16000 DPI Owl Eye sensor.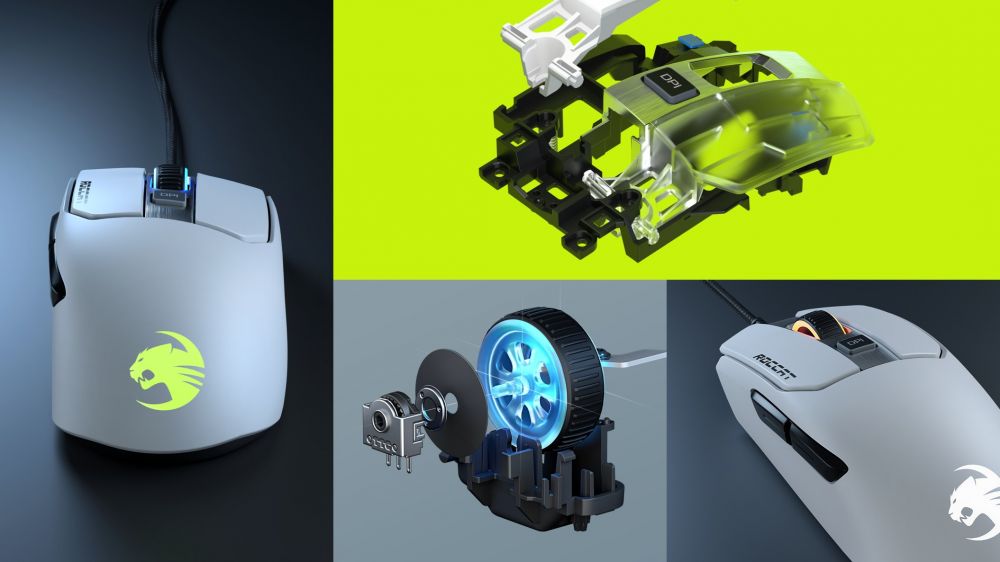 Read the full review by clicking on the image below.