HwT: Astro A50 Wireless headset
HwT has asked me to look at a wireless headset from Astro. It is their top model A50, which has come in a generation 4.

For years, ASTRO Gaming has been involved in the design of the video player arena. And now that video games have become a premier form of entertainment, where the "gaming lifestyle" is quickly taking root, we decided to leverage our experience and give people an authentic gaming brand to unify this culture. Our products are specifically designed for underrated hardcore gaming professionals and key gaming enthusiasts. Our overall commitment is to improve eSport.
ASTRO Gaming is part of the Logitech brand.
The Astro A50 is a wireless headset with a docking station. This means that the headset is always charged when you need it.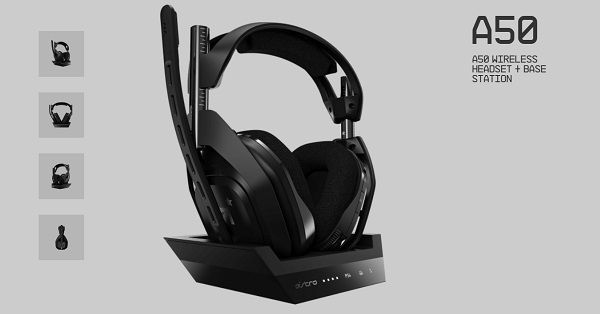 The headset has dozens of features and functions that are listed in the review.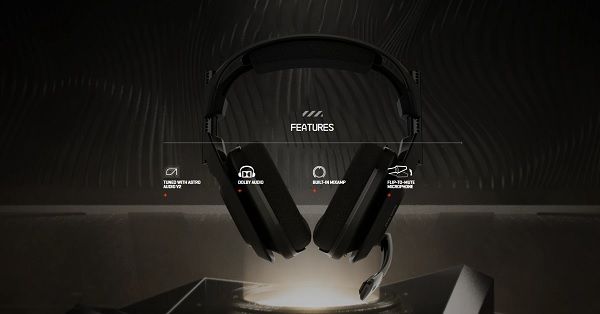 This applies to both the headset itself and the docking station. The docking station also has many options and pictograms that tells you which setting you use in the headset.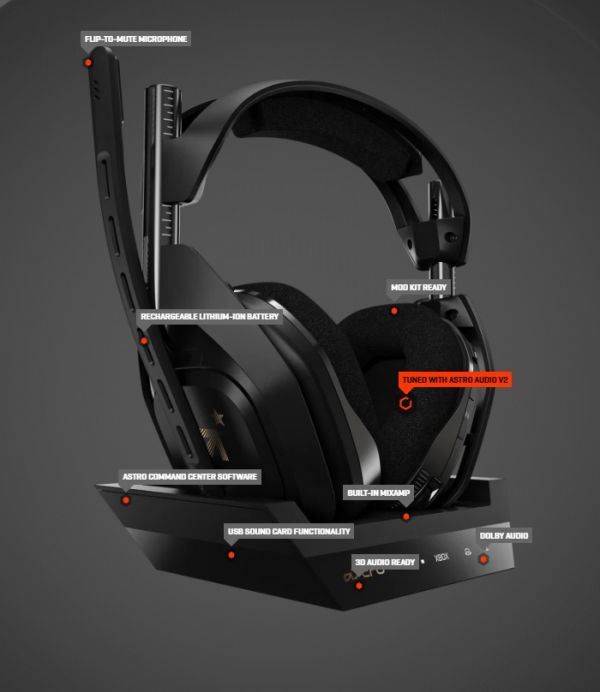 The whole thing will be assembled in the software called Astro Command Center. A good software that is easy to use and has a good userinterface.

Get to the product website by clicking on the image below. Note that it is made for both PS4 and Xbox as a secondary audio source. Both sets support PC.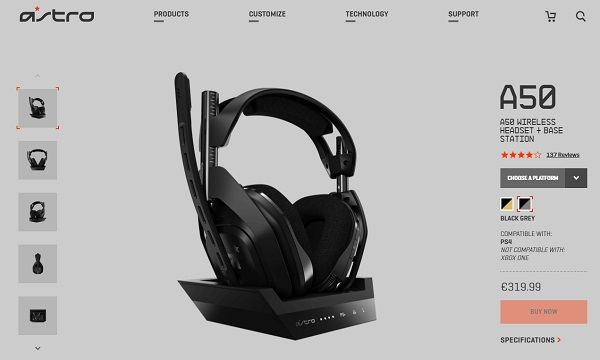 And get directly to the review by clicking the image below.