HwT: Endgame Gear XMOne Mouse
This is the first time I have looked at equipment from Endgame Gear. In my review for HwT.dk I have looked at their XMOne mouse, which is made for the professional gamer with performance in mind.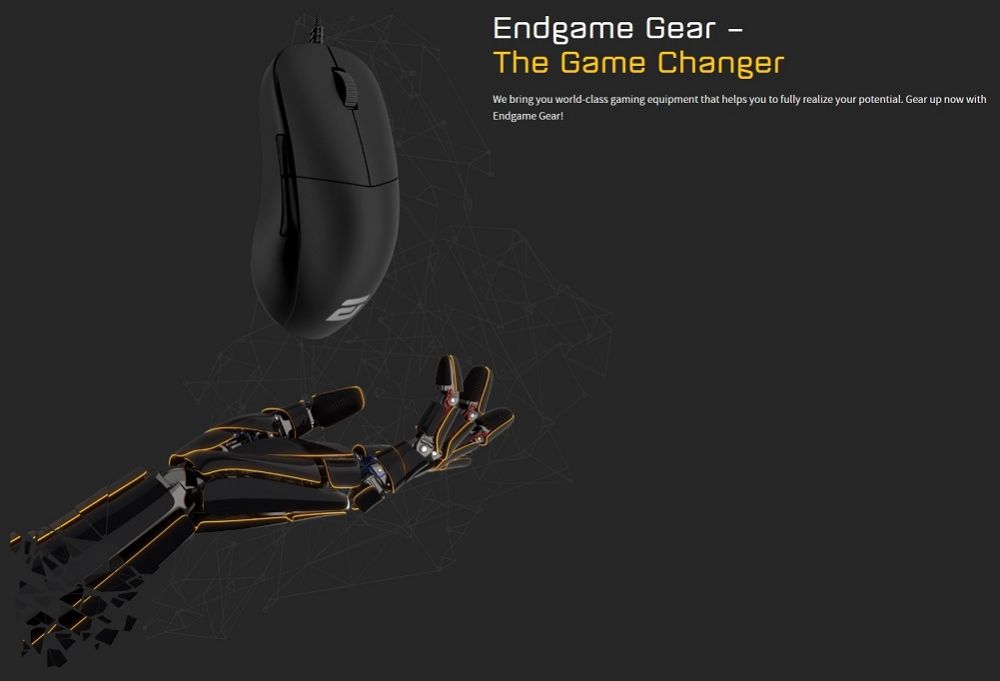 They write that they have some patented analog technology in the mouse, which together with the Omron switches gives a super fast response time. How they achieve it, they do not provide further answers to their website, and frankly, I can not tell the difference of 1 or 2 milliseconds response time on a mouse button. So whether it is a sales speech or if there really is something about it, I should not be able to say.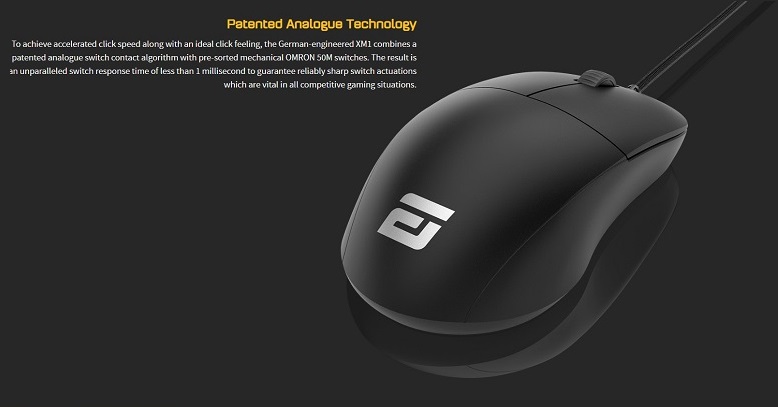 The mouse is built around the latest technology. There is a 16,000 DPI sensor from PixArt, the ARM processor, and the aforementioned Omron switches that can hold over 50 million activations. You should have mice for a long time when buying an Endgame Gear XMOne mouse.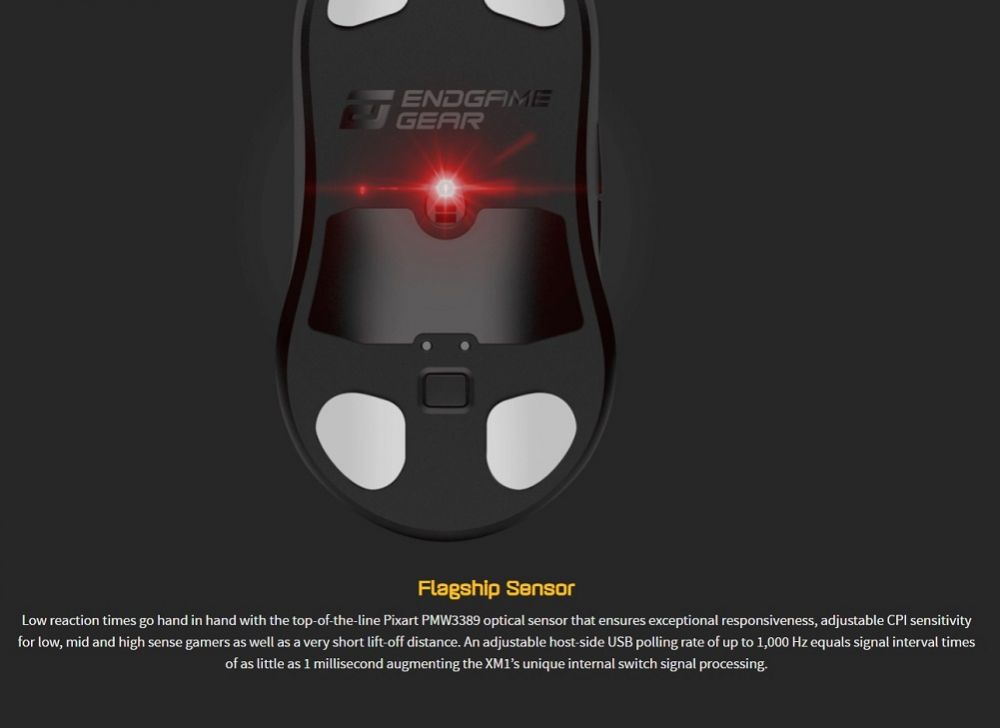 The mouse is ultra light with its 70 grams. This allows you to quickly swing it from side to side in the fight. However, it is different whether you like a heavy or light mouse, and since there is no weight system built into the mouse, you should just include it in your considerations.

The mouse has a relatively smooth surface, but you have a pretty good grip on it anyway. The buttons are well positioned for palm grip and they are quick and easy to activate. No doubt this mouse is well built.
What is NOT included in this mouse is RGB light. Or light at all. This should be taken into consideration, since light is very popular in gaming.

Go to the review by clicking on the image below.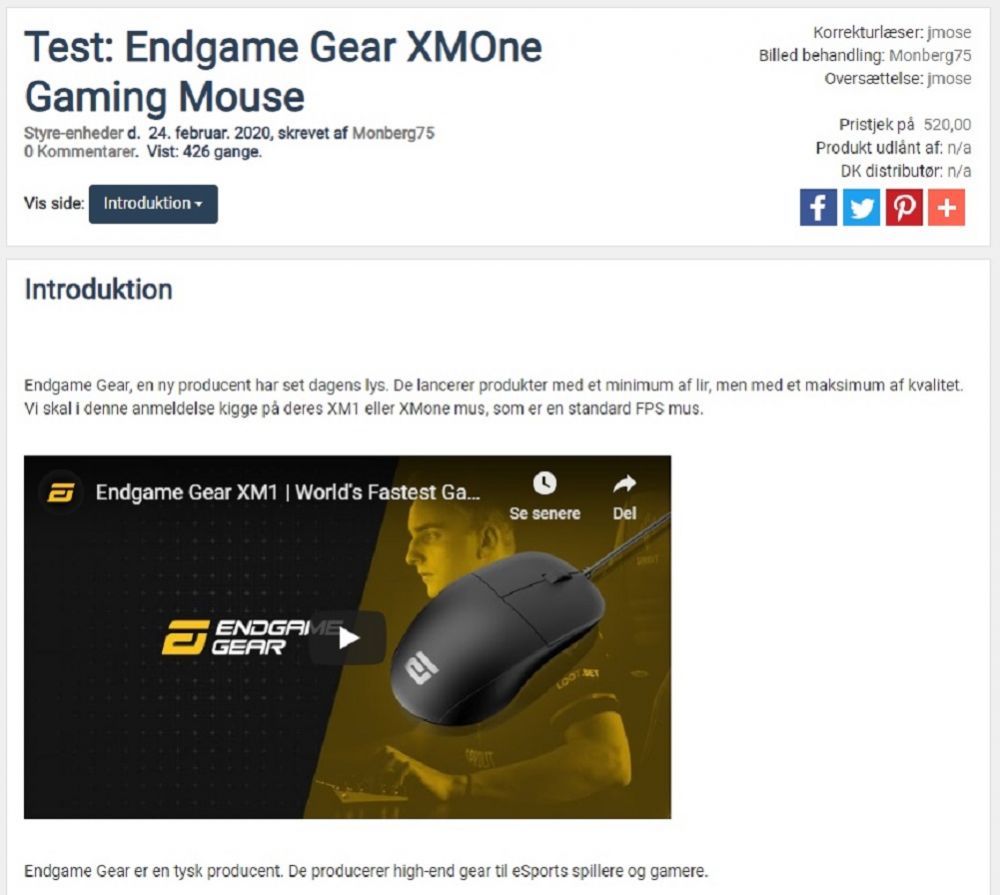 If you would like to go directly to the product website, click on the logo below.