Thermaltake CaseMOD Season 2

Season 2 of the Thermaltake CaseMOD competition has started. I've got a newsletter about it, and there will be 13 competitors in this competition, representing 13 different countries.
The winners will get a big load of prices from a pretty big group of sponsors. And if that's not enough, then top 3 will get a total cash price on no less than 15.000 USD.
Unfortunately Denmark is not competing in this competition. though I'm pretty sure, that we have some pretty great builders in Denmark, who could easily be in the top.

The competitors get som products they have to use to build with. Here we talk about the very powerful Toughpower DPS G RGB 1250W Titanium Smart Power Supply which delivers power enough to satisfy the wildest build.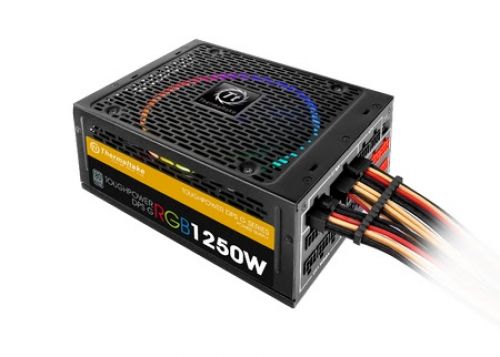 The power supply has to be put inside either a Core X5 or a Core X71 casing, which they have to use as base for their build.
Thermaltake has made an introduction video of the competitors, which you can watch below.
Besides the competition, which you can follow on the homepage here. You can also follow the competition by the app 'tt mod' which Thermaltake has made. Inhere you have easy access to everything regarding the competition. That goes for build logs to competitor profiles, and even voting.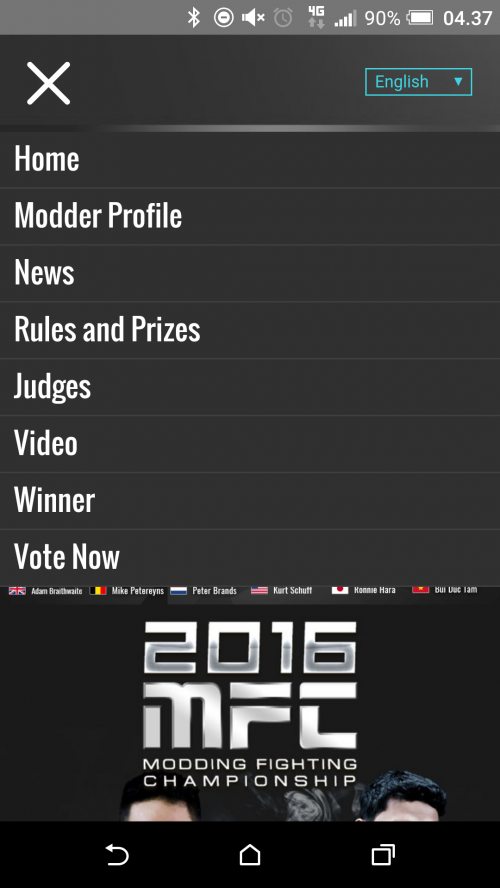 I'm definitely going to follow this awesome competition, are you not?