Tweak: DeepCool Assassin III Cooler
A new review has been published how Tweak.dk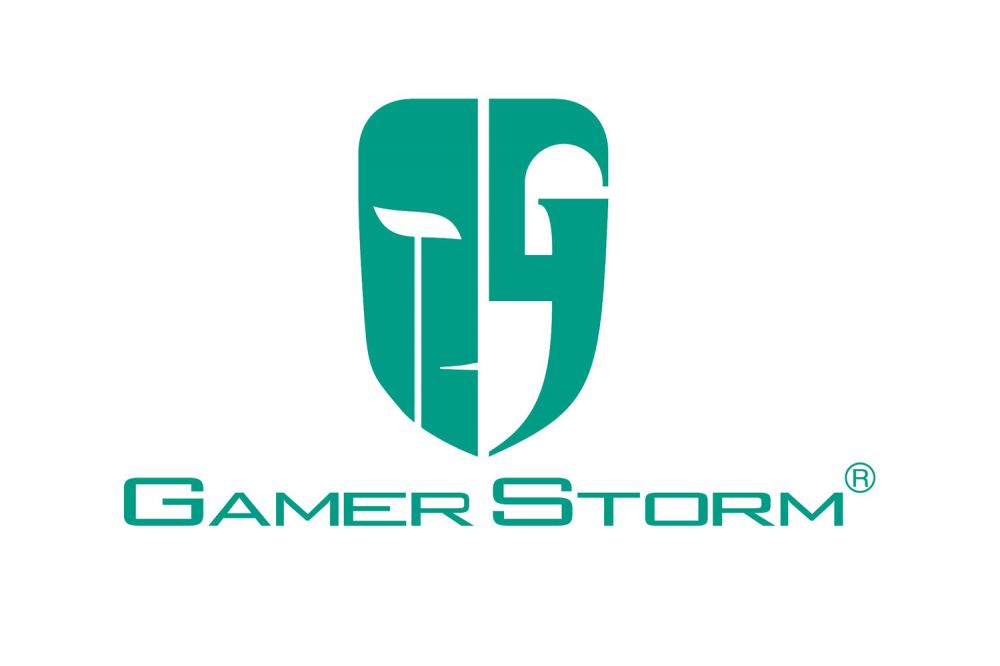 This time I looked at a GamerStorm Assassin 3 cooler, which is huge, to say the least.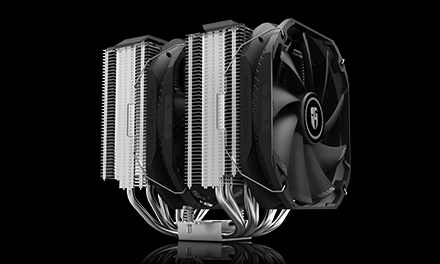 Assassin 3 is a direct opponent of Noctua NH-D15, which is world-renowned for its performance and size.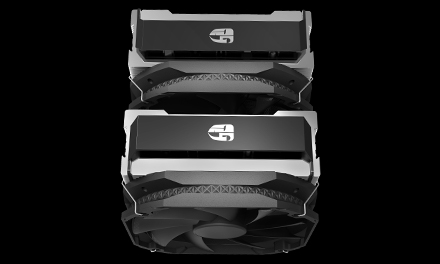 The cooler comes with 2 good 140mm fans, but there is no RGB in this cooler. If you want RGB light, then GamerStorm Assassin 3 is not for you.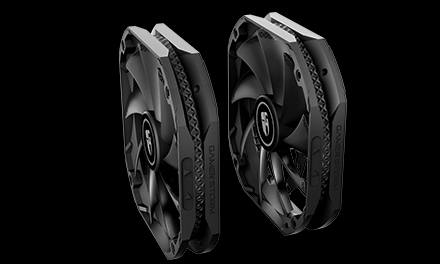 One thing I notice about this cooler is that it is SUPER easy to install. You attach the bracket to the motherboard, and then screws and everything is fixed to the cooler in advance. No loose parts can be dropped into the machine or anything once the bracket sits on the motherboard.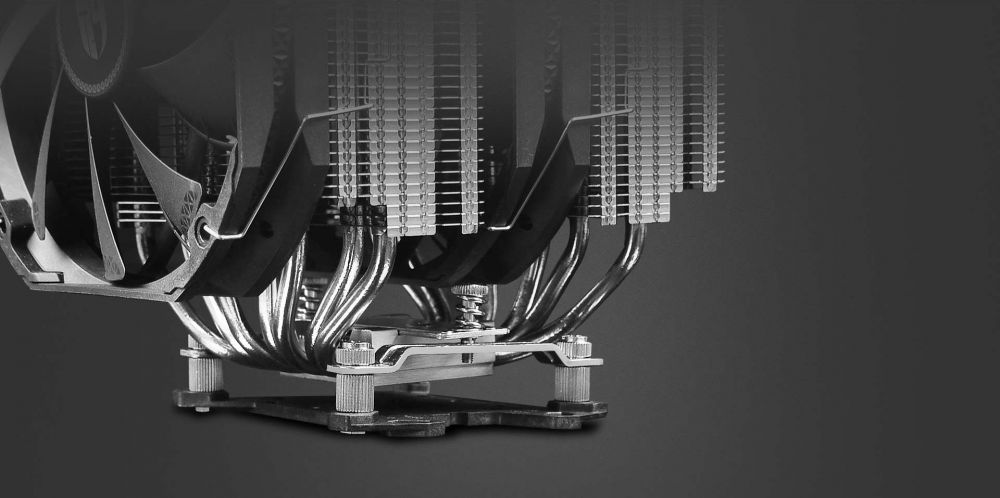 With a weight of just under 1.5 kg and the dimensions below, you clearly feel that it is something of a cooling tower you buy.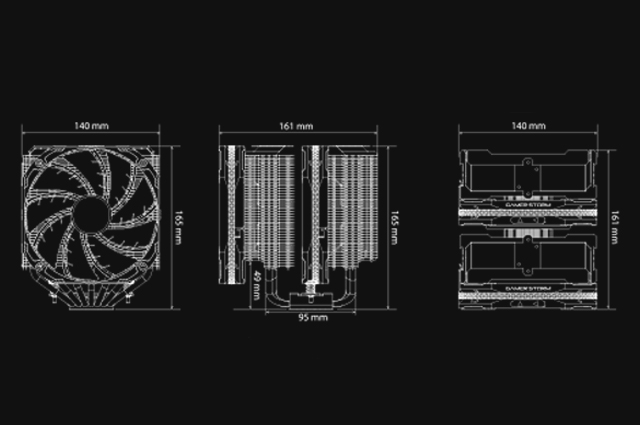 Read my review by clicking on the image below.