HwT: Roccat Vulcan 121 AIMO
Once again, I have a nice review ready for you at HwT.dk. This time I looked at a new Roccat keyboard, which they call Vulcan 121 AIMO.

Roccat Vulcan 121 AIMO is a brand new series from Roccat build in good quality. There are dedicated keys for multimedia features, and of course some Fn features.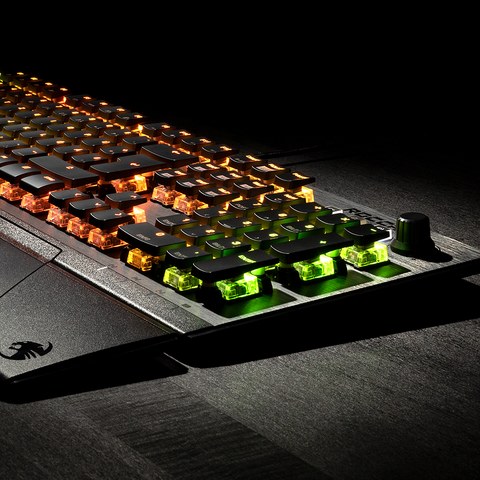 It comes with contacts from Roccat, which activate faster than normal contacts. Comparable with the Cherry MX Speed switches.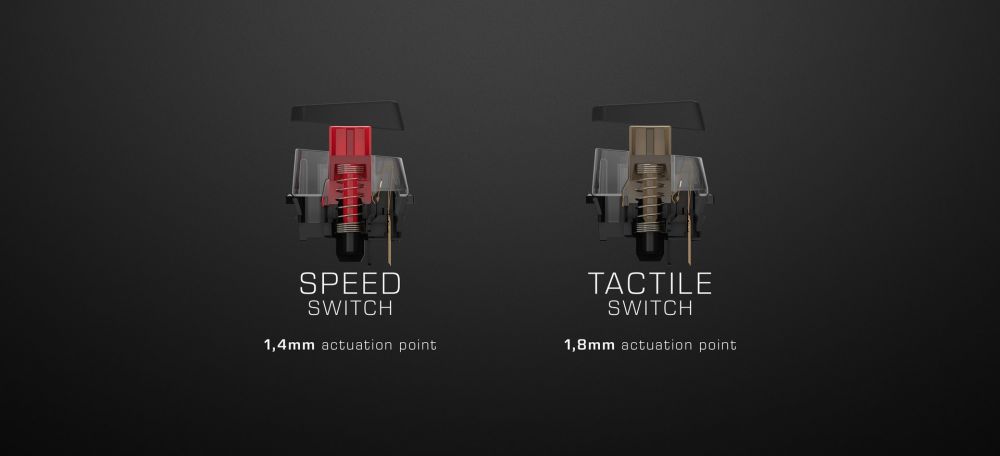 The caps on the keyboard are low profile, which means a lot of light comes out of the keyboard. Whether it is too much is entirely up to a personal assessment, I had to turn down the brightness.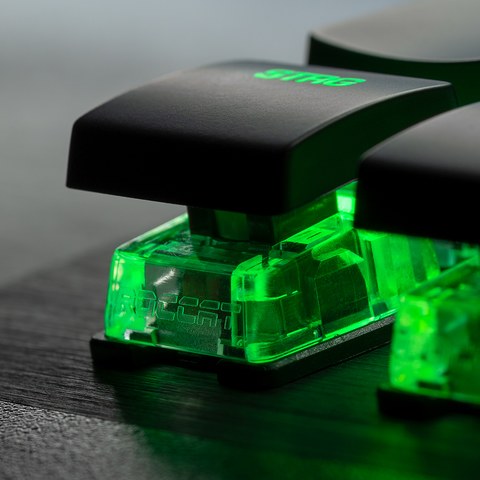 Read the full review by clicking on the image below.