HwT: Logitech G604 Lightspeed
Then there is a new review online at HwT.dk
I've been looking at a Logitech wireless mouse called the G604.

Here is a little introductory video about the mouse.
The mouse is a great ergonomic mouse. The scroll wheel is made of aluminum, so it is durable. It can be customized so it is with or without clicks.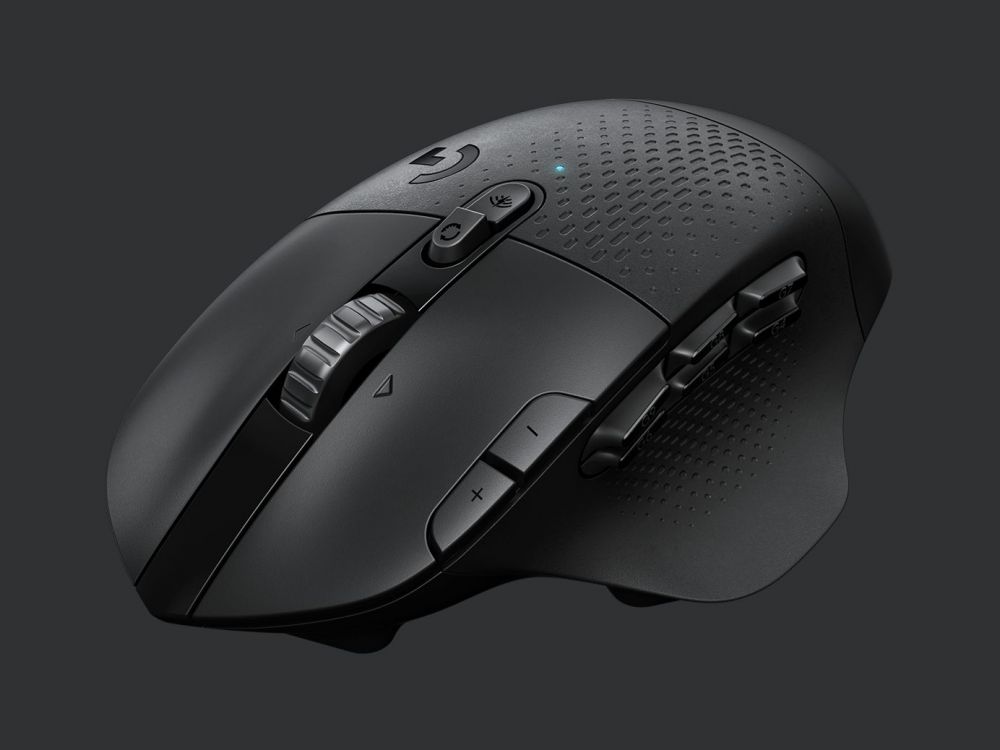 As you can see, there are plenty buttons on this mouse. There are totally 15 programmable buttons on it. That should be enough for most people.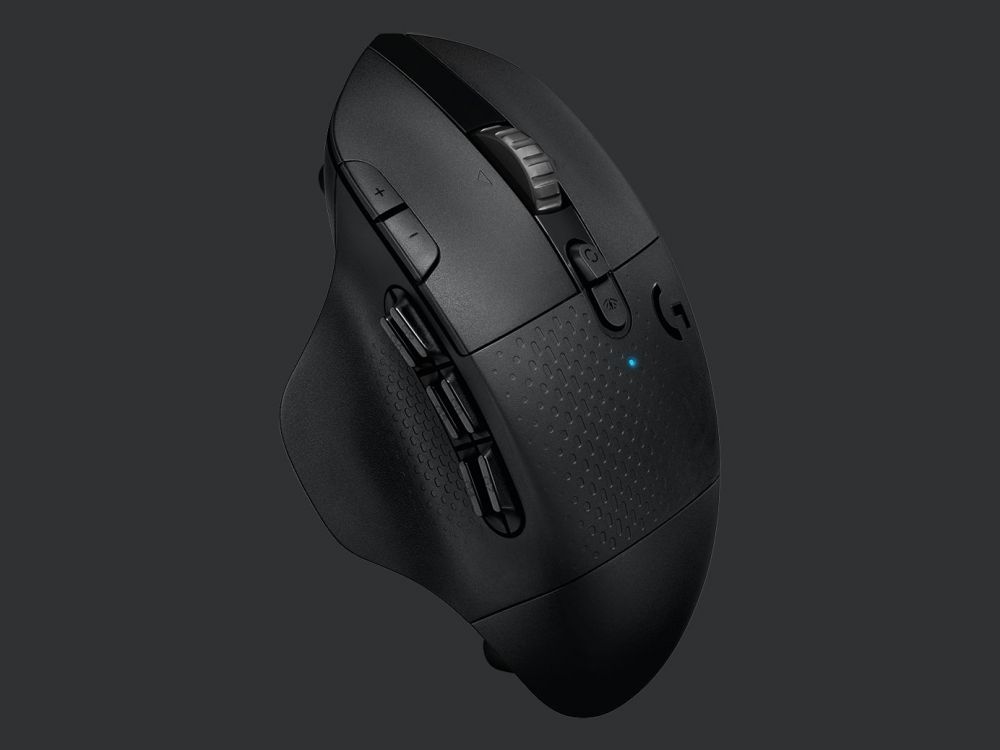 The mouse has dual connection, so you can run with either the lightspeed adapter, or bluetooth when on the go. Then you don't have to bring the adapter with you all the time.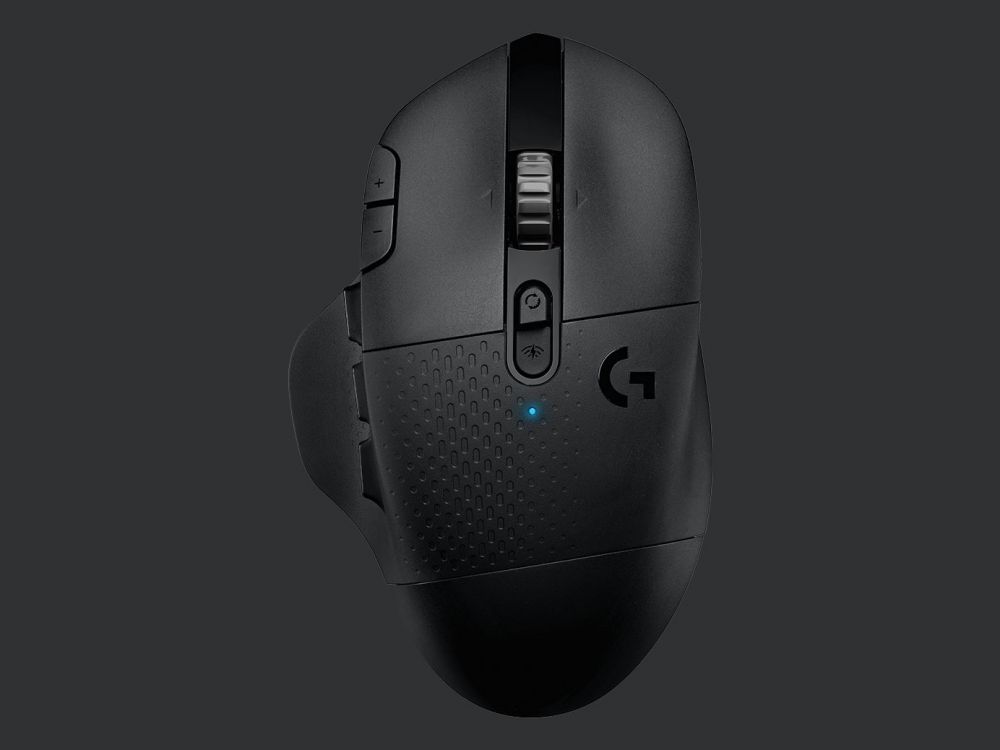 The mouse runs on ordinary battery and does not need to be recharged. There is up to 240 hours of gaming on a single battery. The adapter can be stored in the mouse if you do not need it.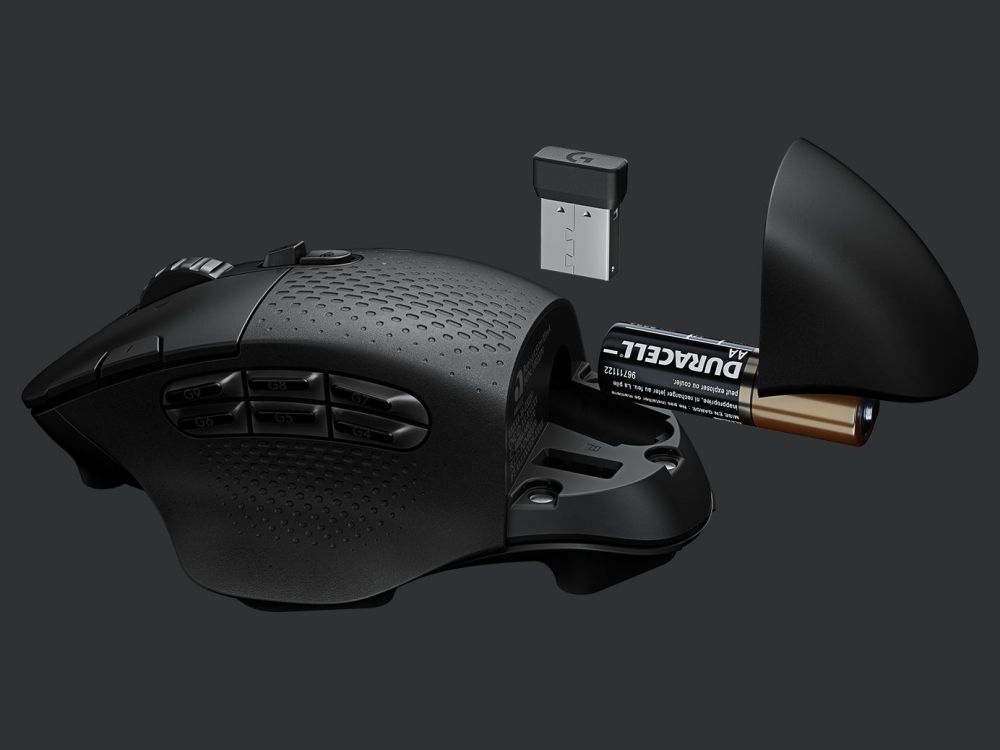 The sensor in the mouse is a 16,000 DPI Hero sensor. It is super sensitive and can adapt to virtually any type of surface.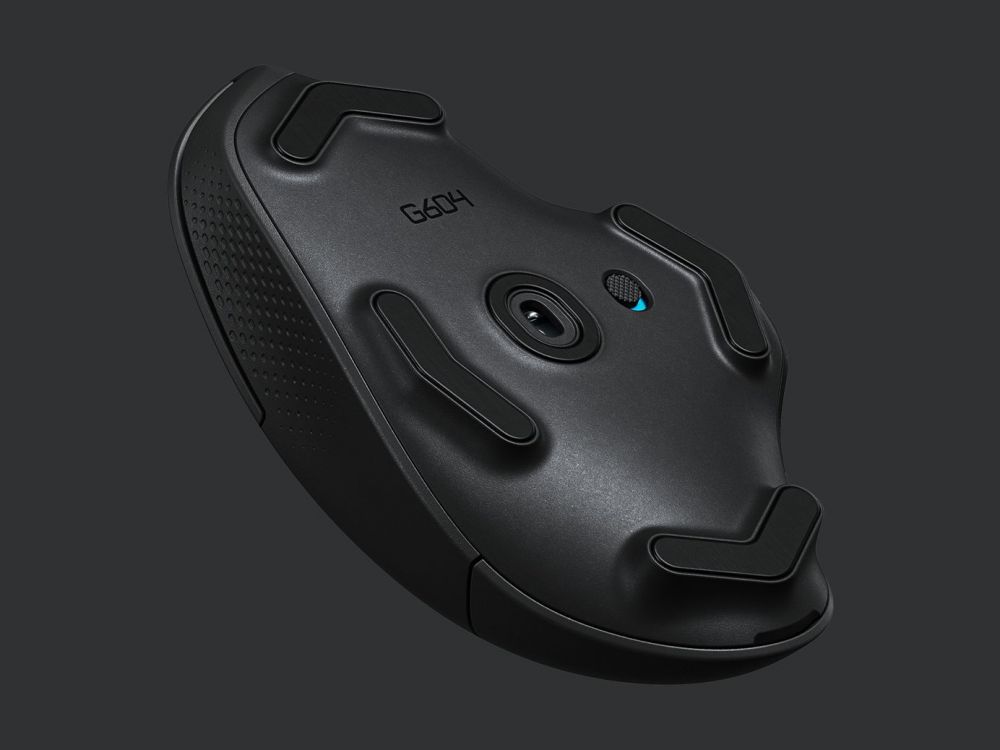 If you want to read my entire review, click on the image below to get to it.