HwT: Razer BlackWidow Chroma v2
A new review has found its way to HwT, written by me.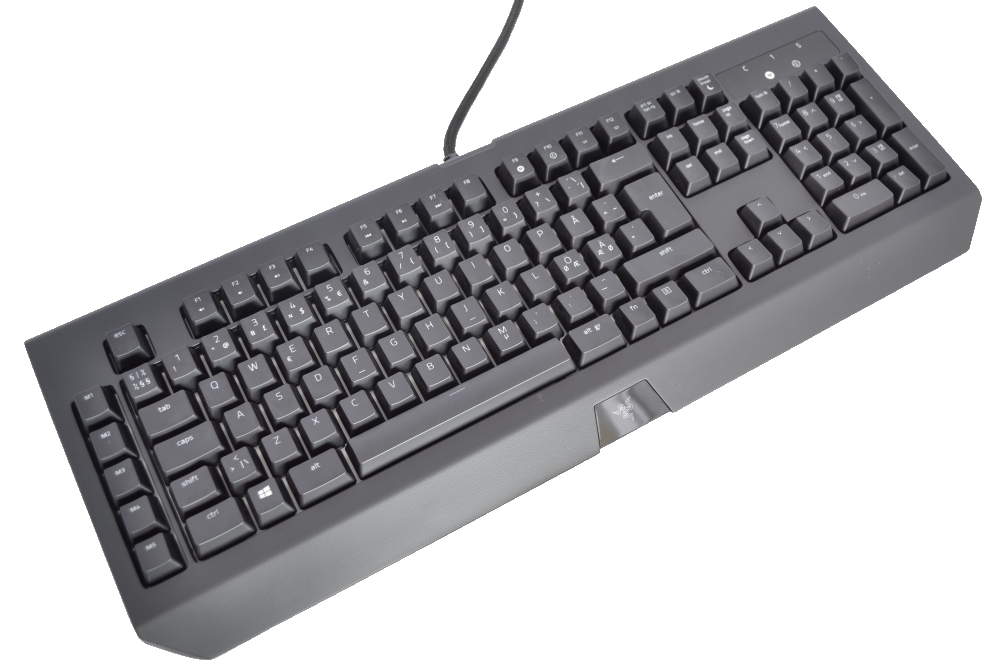 This time I have looked at the Razer BlackWidow Chroma v2, their latest model of the BlackWidow keyboard series.
The keyboard is made in very good quality. It indicates that Razer is growing up, and now makes products that both look like and seem to last for many hours of gaming.
Read my review of the keyboard by clicking the image below.