| | |
| --- | --- |
| 2016-09-27 00:00 | |
NZXT news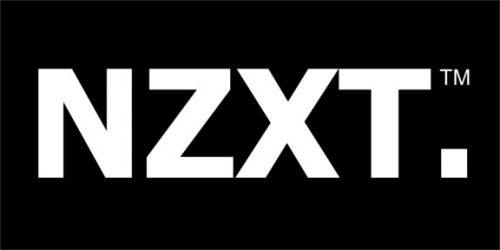 I have visited the NZXT homepage, to see if they had any news. And believe it or not, but they did have a few hot news to present.
NZXT Aer RGB Fan
NZXT has jumped the wave of fans with RGB lighting. Their Aer fan is to be found in 120 mm and 140 mm versions, and is a PWM-controlled fan to be used with their HUE + device.
The fan is prepared for Daisy Chain which means that you can put them in series with each other. You can have up to 5 of these fans per HUE + channel, giving a total of as much as 10 fans on a HUE + controller. Then you should be covered.
Read more about the NZXT Aer RGB here.
NZXT Fear USB Hub
NZXT has seen the light regarding the lack of internal USB connections. Many internal products comes with USB connection, and in particular products where you have to control lights or other things digitally. Most motherboards only have two USB headers, and can quickly run out. NZXT has now created a solution in form of their Fear USB hub.
It provides 5 extra USB ports, where 3 of them are USB headers like on a motherboard, and 2 of them are normal USB connectors. As they write in their press release, the USB connectors are smart when using wireless devices or using a Wi-Fi dongle. Then these receivers can be inside the case, and it saves a few connectors on the back of the computer.
Besides that, the hub is powered from a Molex connector and magnetic. So you can place it where you want in the case.
Read more about NZXT Fear here.
NZXT S340 Elite Case
S340 has been totally overhauled, and has now come to an Elite version. NZXT S340 Elite is a mid tower case with plenty of opportunities for water cooling. The case has a side panel in tempered glass which means that you can look directly into your awesome hardware.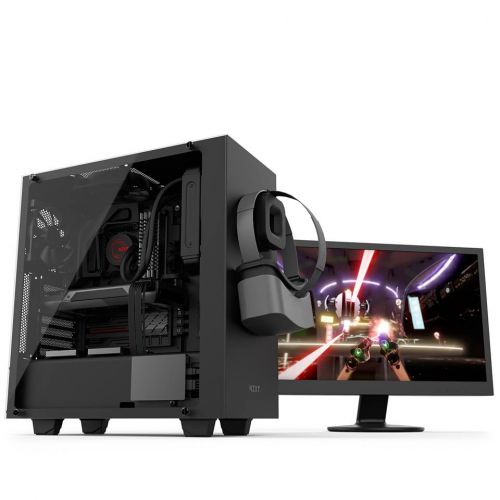 Not only that, the new NZXT S340 Elite is also prepared with HDMI in the front. That means the S340 Elite is prepared for the new upcoming VR wave, which is over us. Or VR TSUNAMI you might say, as a lot of VR products are getting released at the moment.
A video says more than a thousand words, thats why you can see it all in this video, introducing the new case.