HwT: Logitech G915 Lightspeed
HwT.dk has asked me to look at a product for them from Logitech. So now there is a review of Logitech G915 online.

The Logitech G915 is part of the Logitech G family. G for Gaming, which has been around since 2005.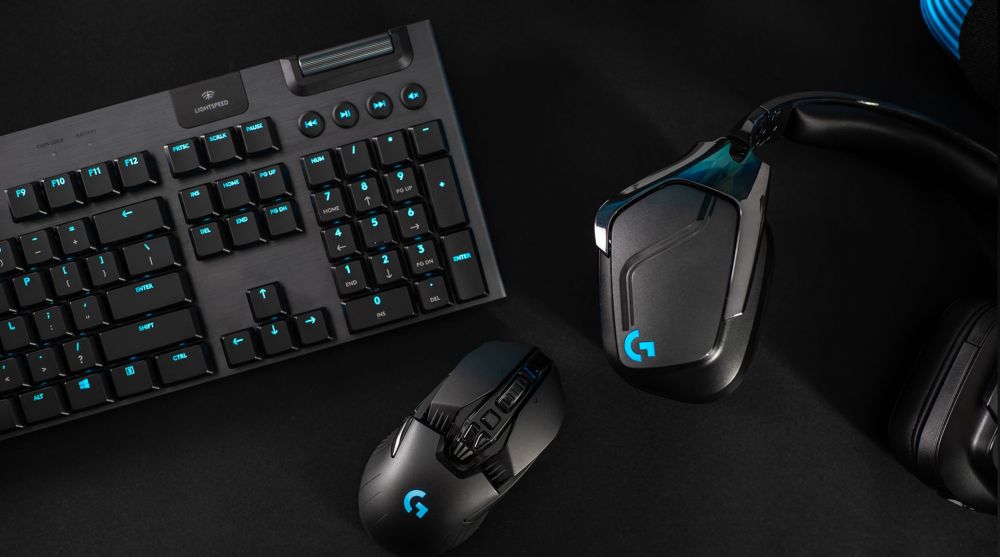 If you choose only Logitech G products, you can advantageously run the Logitech G Hub software, where you can adjust your products.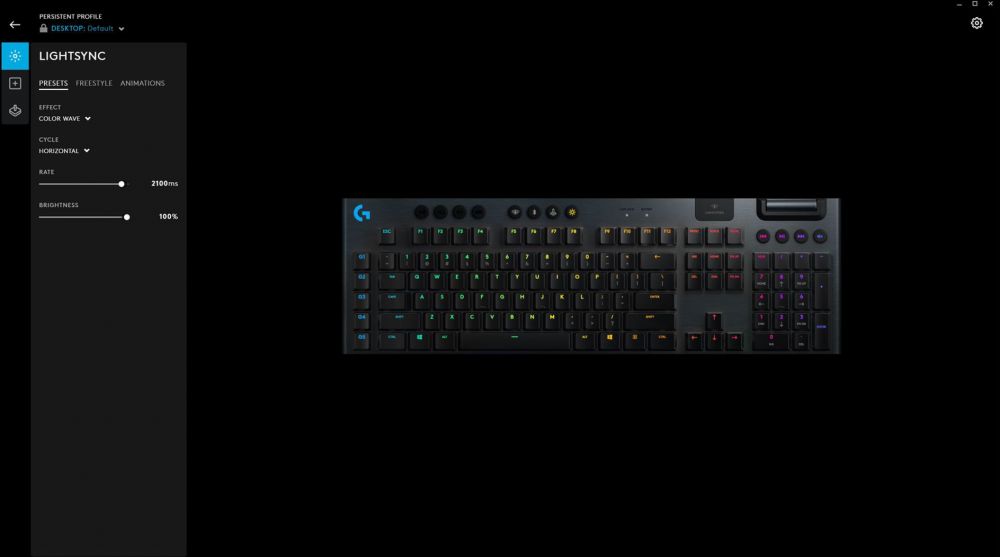 Made in sublime quality, the Logitech G915 has some dedicated keys for various functions. You really get a lot of delicious things with this keyboard.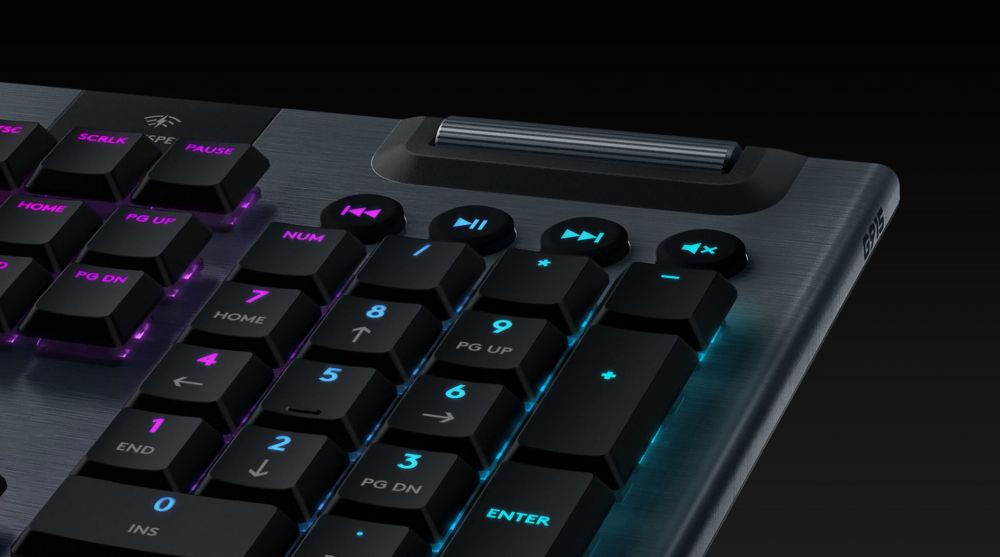 Logitech G is also known for its G keys, which can be used for exactly what you want. These are programmable macro keys that you can assign various functions.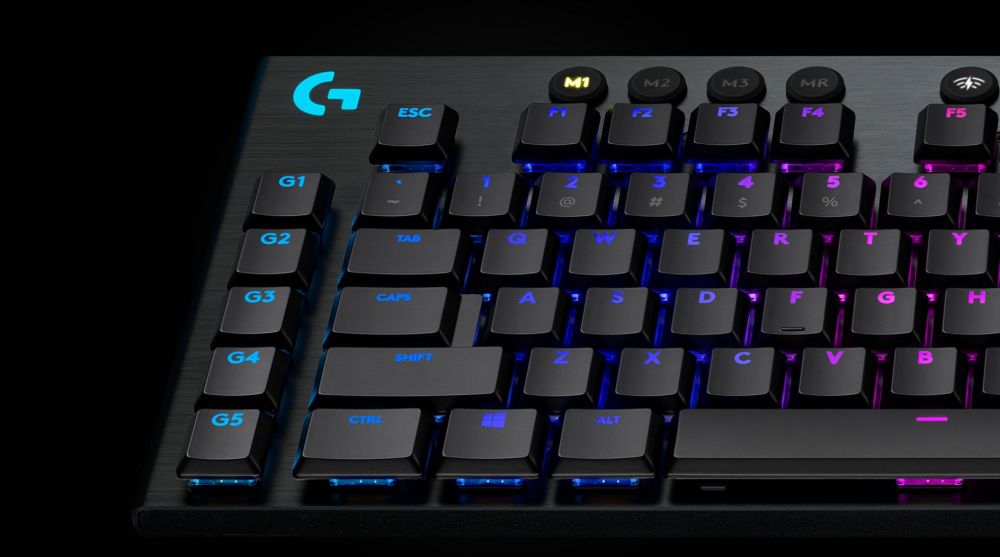 The contacts on the keyboard are Logitech's own GL connectors. GL are low profile mechanical contacts where they also exist at normal height, then they are just called GX instead.

Unfortunately you cannot buy this keyboard in Nordic with linear contacts (Cherry MX Red) but only with Tactile feed back and with clicks. It is a bit pitiful.

Read my entire review by clicking the image below.