Sandberg RGB Soft Desk Pad XXXL
Sandberg do what they can to find new products for the eSport segment. Therefore, this time we are going to look at their Desk Pad XXXL with RGB light from their EsportsEquipment series.

Sandberg is a Danish producer with many years in the bag. They make products in several different series, including EsportsEquipment, Active and Excellence. If you are looking for a new piece of accessorie, look at Sandberg.
The Packing.
You get a nice box with a transparent corner so you can see the product in the box. There are printed illustrations and specifications on all sides of the box.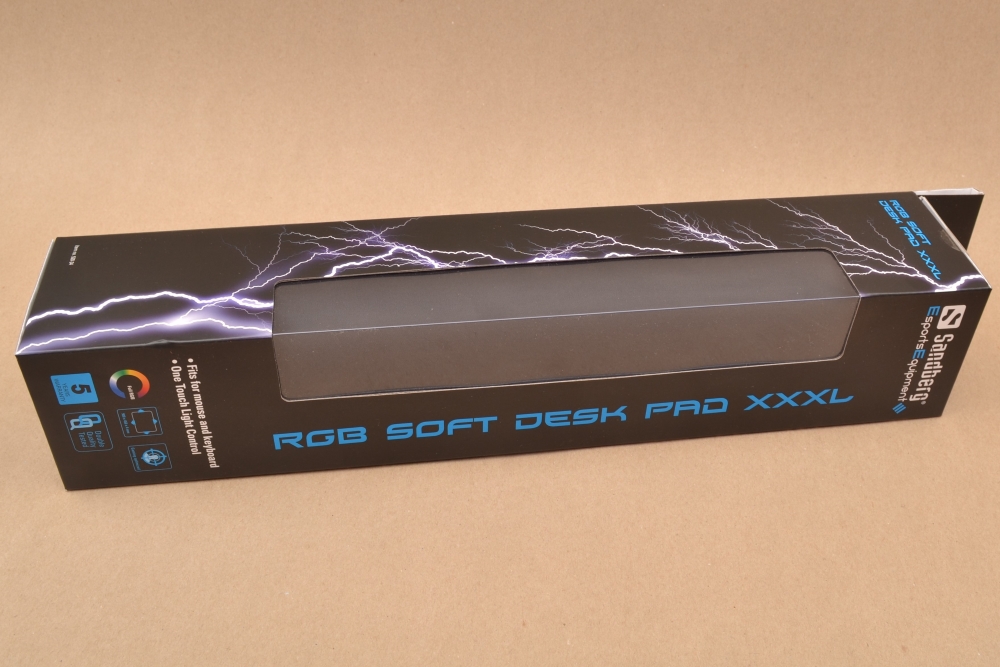 The technical specifications.
As you can see, it is a rather large mouse pad. It is a total of 90 x 45 cm, which is a fairly standard size for a so-called desk pad. It is USB powered and has 7 different light settings.
Anti-slip rubber on bottom side
Locked edge
Dimensions: 900 x 450 x 4 mm
USB powered
7 LED lights
Touch button
Let's look at the product.
As written earlier, this is a seriously large mouse pad. It actually fills my entire table. There is plenty of room for both keyboard and mouse as well as a lot of spare.
In the upper left corner we find the 'brain' in it all, namely the controller itself. There is a fingerprint engraved in it, that's where the touch button is.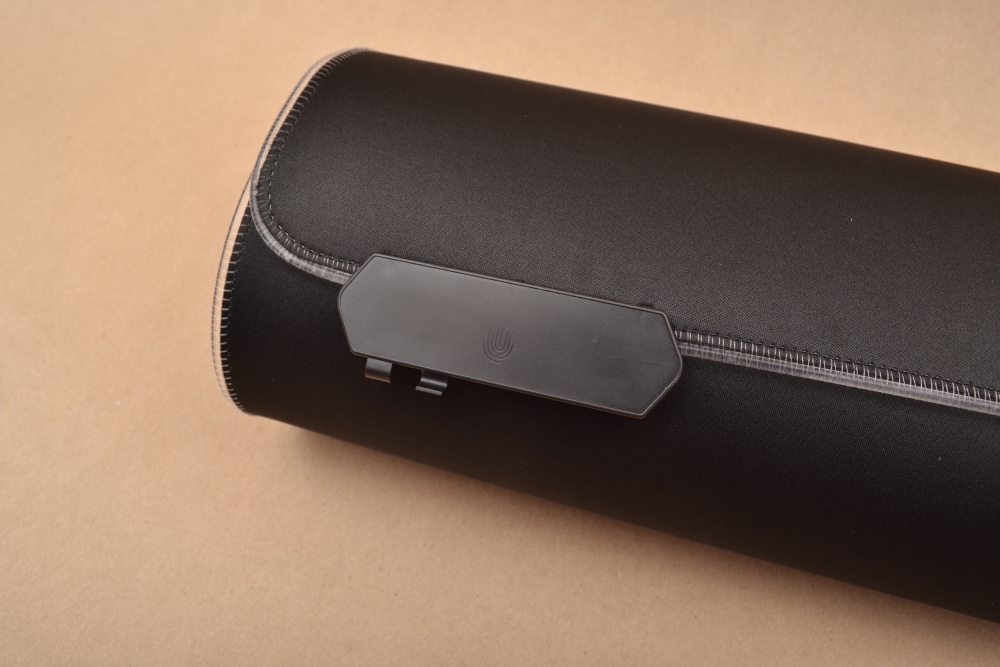 The USB cable is mounted on the side. It is actually a standard micro USB connector, so you can actually plug it into a standard USB charger or other supply. There are a couple of hangers so you can keep track of the cable.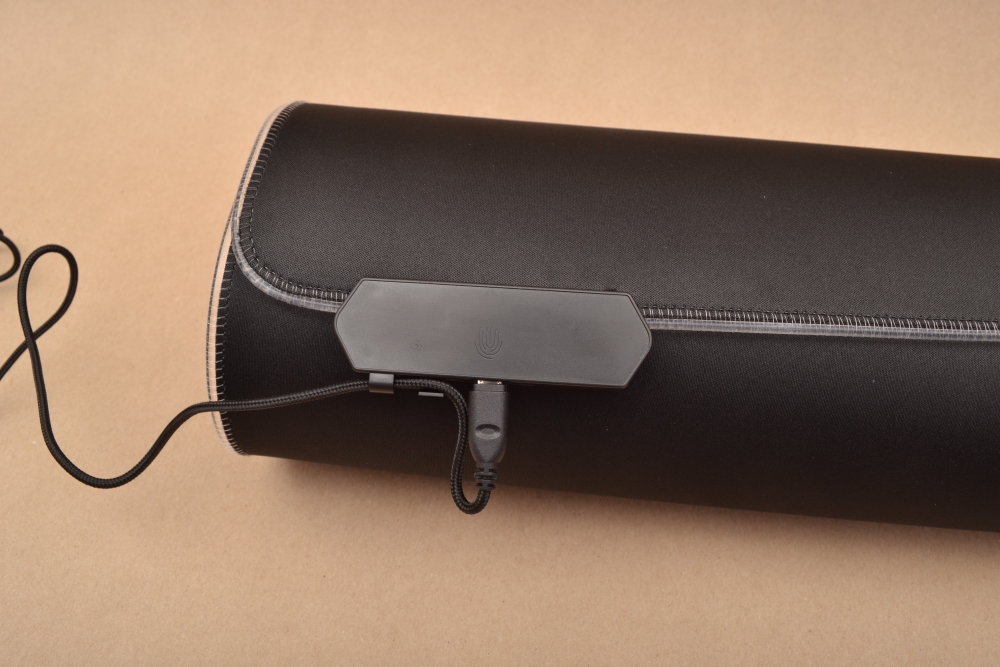 In the lower left corner there is a Sandberg logo printed on the mouse pad. It is a print on the fabric, so the structure is changing in that area. If you are left-handed, it may be relevant. But for the right-handed user it is not, besides that it looks pretty good.
The upper surface of the mouse pad is generally very good. It is fine fabric that is on the surface, so all mice will run easily and effortlessly over the mouse pad.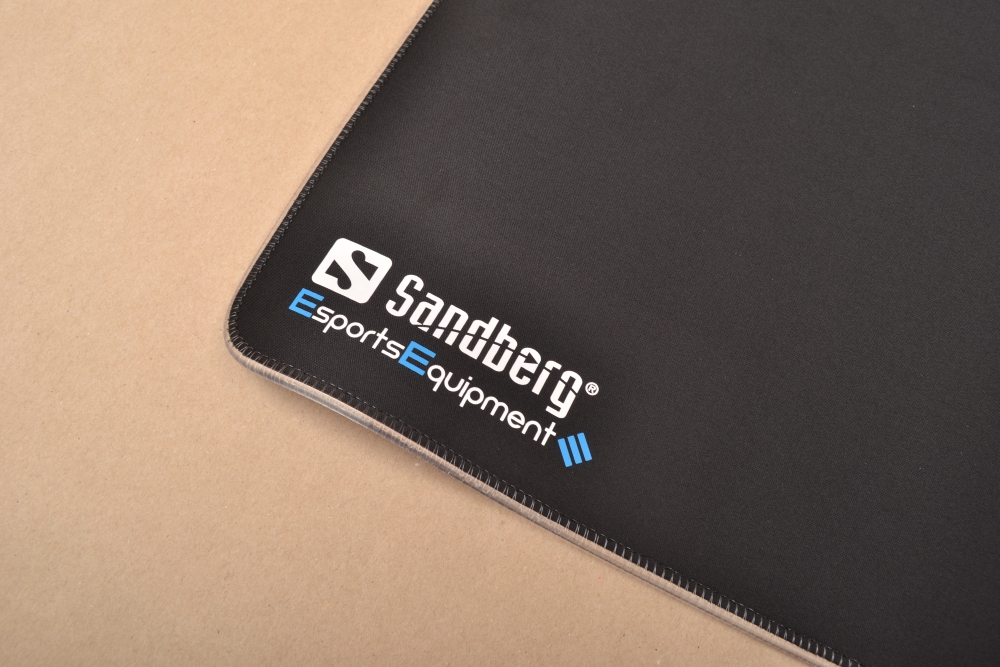 The back of the pad is raw textured rubber, so it lies completely non-slip on the surface.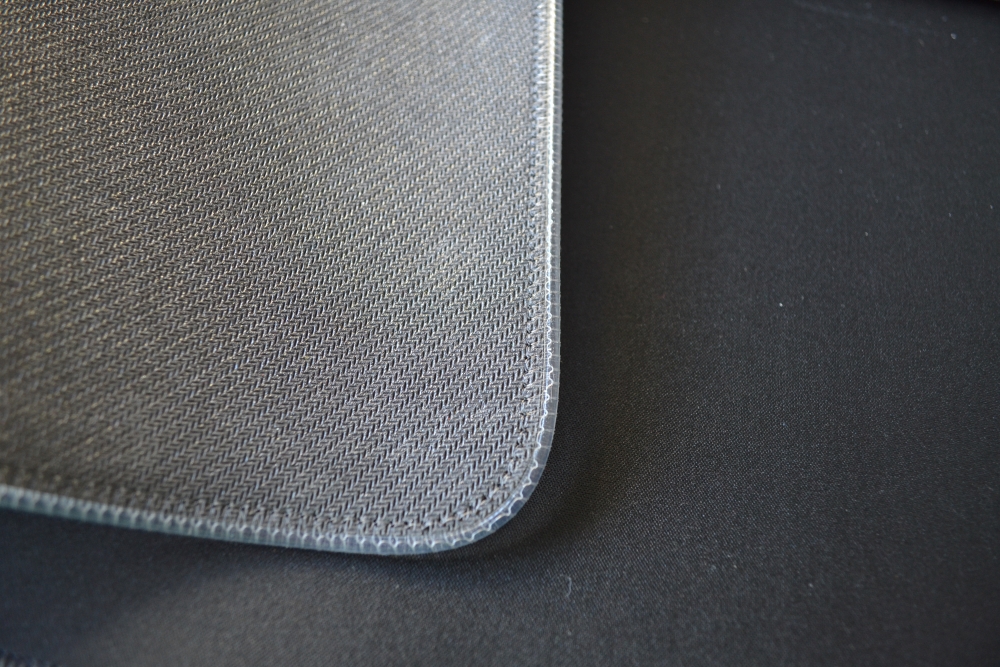 Finally, a picture of the cable. It's about 180 cm long, which is probably fine for most people. It depends a lot on where you have placed the computer.
The test.
I used the mouse pad over a period of time where I've been playing, editing and surfing. All in all, a good deal of hours of everyday use.
The pad itself is great, but there is a downside.
Even after some hours of use, the mouse pad was not level with the table. It is rolled up in the box, and it obviously takes some time to fall completely in place.
Besides that, I had problems with sewing around the light tube. The nylon thread used irritates the forearm quite a lot. Especially if you sit and play and write for a long time, and move your arms across the stitching. It is mildly said, bad.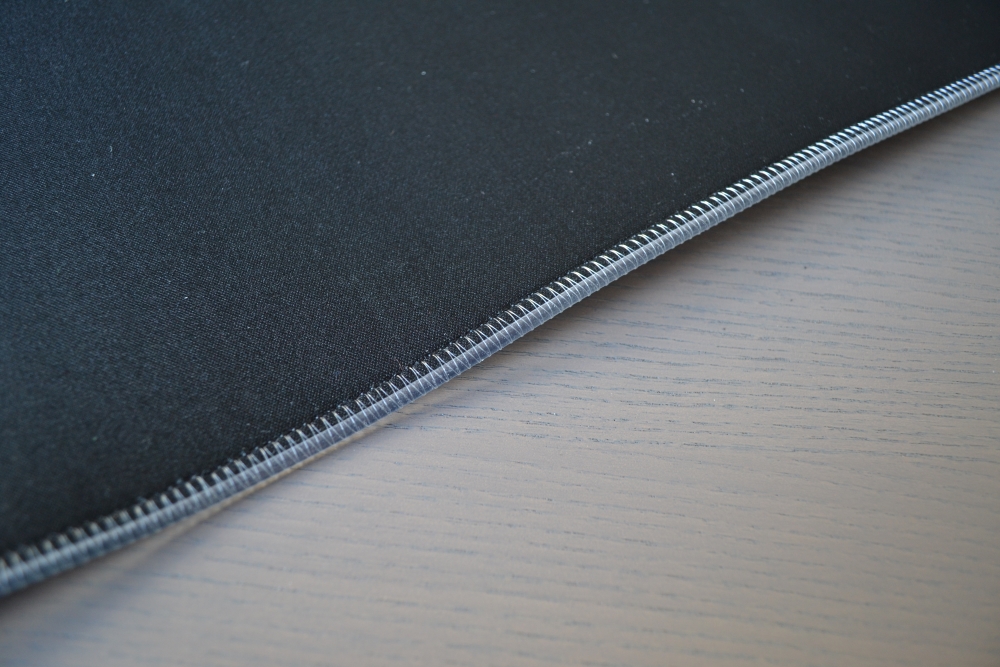 I made a little video of the light effects. It actually looks pretty cool. However, I had trouble changing the color. The touch button didn't work too well for me unfortunately. Whether this is because I have dry skin or what else can be the reason I can't say. But if it is difficult in general, a standard button had been better than fancy touch.
One last thing I noticed was that under the touch panel, screws are placed directly against the table. I'm afraid it will scratch the tabletop if you sit and press the panel a lot, and if it doesn't work every time, then you probably push even harder. There it had been good with some kind of adhesive pad on the entire back.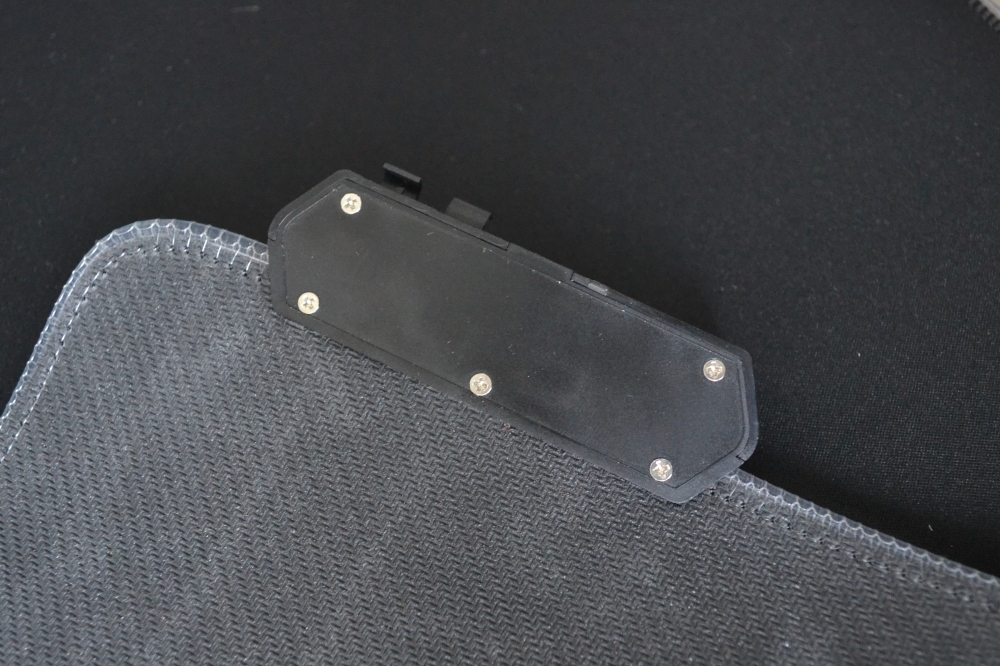 The conclusion.
I'm terribly sorry to say this, but Sandberg is disappointing with this product. I will go so long as to say that it is more or less useless.
The light effects themselves are ok, and the mouse pad itself also has a good surface for the mouse. Then there are other things that pull terribly down.
The worst thing is the nylon thread sewing that holds the light tube in place. It gets terribly annoying even after a short time. You will definitely become skinless on the forearm if you sit with bare arms. If you have to avoid this nuisance, you have to wear a long-sleeved shirt all the time, and who does that in summertime, or just in general at home.
Then there is the control box, which has screws that can scratch the table and which may have a bad touch button, which does not always work as intended. It is certainly not good either.
Finally there is the cable, which is probably in the short end, depending on where you have your computer standing. I do not know if I am alone here, but if you have your machine standing on the right side, the cord can not reach in any way. It's pretty unfortunate. Maybe Sandberg had been more successful with putting the box on the right side or in the middle of the top instead.
When we talk about the price, we are in the expensive level. Especially when you consider that Sandberg has added some things to a standard mat, which is mildly bad. It costs 349 DKK at the time of writing.
What assessment do you give such a product? When you think of the things I have discovered in both design and execution, I unfortunately have to give this mouse pad a 2 star rating. It's pretty low, but it is my invitation to Sandberg that they should read my review and look at their product one more time (and they already have). As I think, to put it mildly, that it does not meet the expectations.
Read more about the product here:
https://sandberg.it/en-gb/product/RGB-Soft-Desk-Pad-XXXL